[ad_1]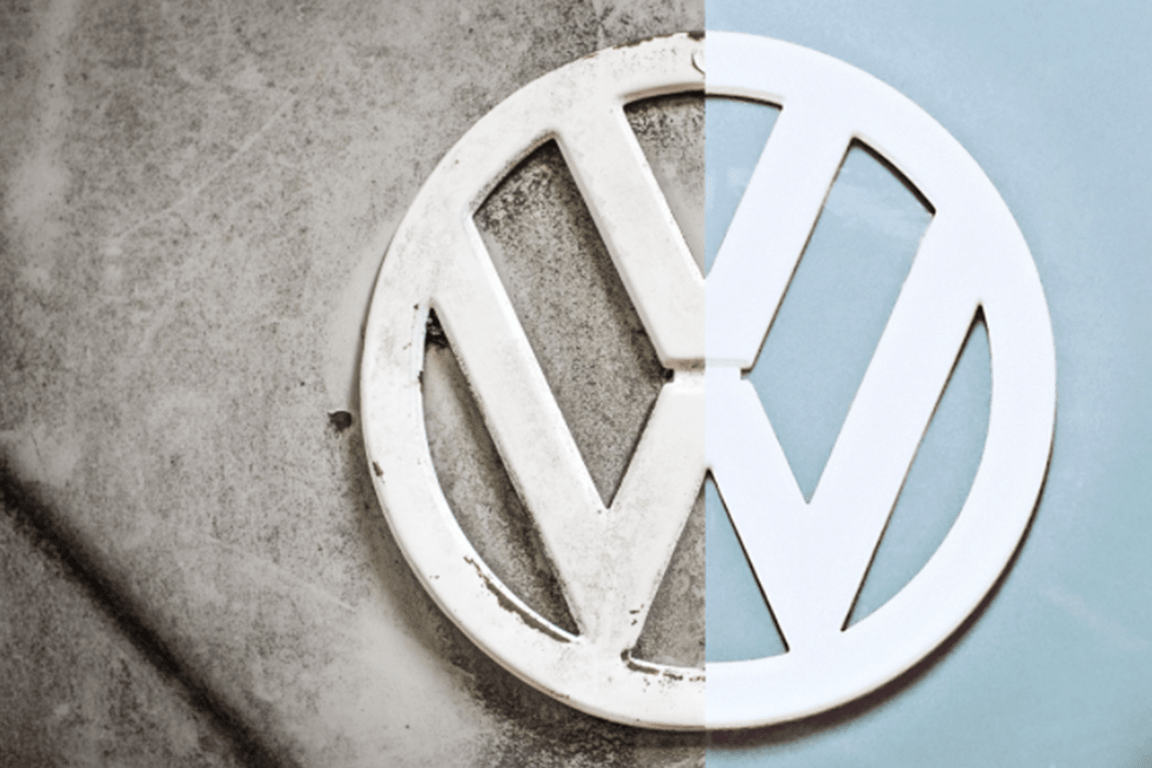 Volkswagen's Scout brand says it will build a plant near Columbia, S.C. that could create 4,000 jobs and produce 200,000 vehicles per year.
The Scout is heading south.
Volkswagen's (VLKAF) Scout Motors said on March 3 that it will build a $2 billion manufacturing plant near Columbia, S,C.
DON'T MISS: Tesla Unveils New Vehicle Manufacturing Platform to Cut Costs by 50%
The investment could potentially create 4,000 permanent jobs and produce more than 200,000 Scout vehicles annually, Scout Motors said.
"New e-car factory for the U.S. 🇺🇸 #Scout Motors plans to produce electric pick-up trucks & rugged SUVs from 2026 in South Carolina 🏭 🚙 $2B investment, 4,000 new jobs & more choices for our U.S. customers. 🎉 Big part of growth program for North America," Volkswagen Group tweeted.
South Carolina Is a Big Automotive State
Developed nearly 65 years ago by International Harvester, the Scout was billed as "a whole new idea in low-cost transportation" and is considered the forerunner of the SUV.
The German automaker announced last year that it was reviving the Scout as an EV, declaring that "the strong Iconic brand #Scout gets electrified."
"The Palmetto State, with its rich history, superior people, and sterling automotive manufacturing reputation, is the perfect place to re-start this iconic American brand," South Caroline Governor Henry McMaster said in a statement.
The state has over 500 automotive-related companies and 75,000 automotive industry employees. South Carolina is No. 1 in the U.S. for export sales of both completed passenger vehicles and tires.
Scott Keogh, president and CEO of Scout Motors said "we're reimagining Scout's original ingenuity and electrifying its future."
Groundbreaking at the roughly 1,600 acre location is planned for mid-2023 and production is projected to begin by the end of 2026.
The automaker is also searching for a site for a new battery factory in North America.
VW Expects Supply Chain Issues to Ease
SUVs now account for about 80% of the U.S. sales of the group's VW and Audi brands.
Audi (AUDVF) recently said that it is considering constructing a plant in the U.S. to take advantage of the subsidies being offered to automakers in the Inflation Reduction Act.
The $430-billion IRA was passed last August and provides tax incentives and various subsidies to encourage manufacturers to build products that produce lower emissions.
One incentive that has been appealing to drivers is the $7,500 tax credit given to consumers who purchase North American-made electric vehicles.
Separately, Volkswagen said that it expected supply chain issues to ease and sales to rise to as much as $352 billion in 2023, sending the carmaker's shares to their highest level in three and a half months, Reuters reported.
"Our performance last year demonstrated the improved resilience of the Volkswagen Group amid a challenging global backdrop," Chief Financial Officer Arno Antlitz said.
"We expect the supply chain bottlenecks to gradually ease in the current year, allowing us to service the high order backlog."


[ad_2]

Source link