[ad_1]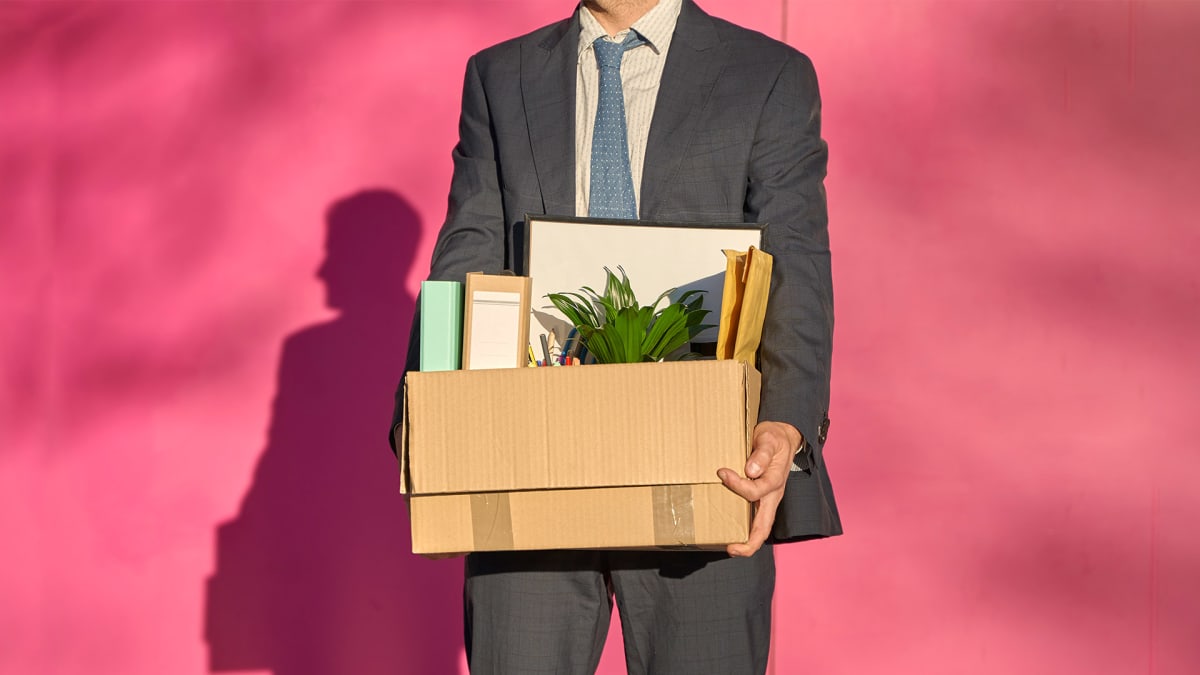 As a potential recession looms, leaders are grappling with cost-cutting measures that sometimes include workforce reductions.
As many experts continue to predict an upcoming recession, much of the focus has been on layoffs in the technology sector.
Another industry is also is feeling squeezed in terms of the ability to pay all of its employees.
DON'T MISS: Leon Cooperman Predicts Percentage S&P 500 Will Fall Before It Turns Around
Coupa CFO Tony Tiscornia said education industry CFOs cited workforce reductions as an expected action in the next six to 12 months to drive growth in the event of a recession, according to Fox Business.
E-learning company Udemy announced on Feb. 14 that it would be cutting jobs.
"In order to position ourselves for long-term sustainable growth, we have made the difficult but necessary decision to reduce our global workforce by 10%," wrote Udemy CEO Gregg Coccari in a letter to employees.
Seattle Public Schools, facing a $131 million budget deficit, has notified some employees that their jobs may be cut.
"We're in a difficult stage right now," Superintendent Brent Jones said on Feb. 28. "It's moving from theory to actual action being taken. This is actually impacting employees."
A Coupa survey of 600 chief financial officers (CFOs) found that they are experiencing economic uncertainty, supply chain disruption and pressure to remain profitable as costs rise.
Of the CFOs surveyed in the report, 86% said layoffs are a last resort, the report said.
"But in many cases, CFOs don't have the level of data and visibility necessary to truly consider alternatives to layoffs where possible," Tiscornia told Fox Business.
The report said that the way companies handle their financial health during this difficult period is of primary importance.
"With concerns ranging from hitting upcoming sales forecasts to a lack of visibility into company spend, one thing is clear," the report said. "CFOs must get their finances in order if they want to make it through these uncertain times."
"With a potential recession on the way, finance leaders should move now to optimize their organization's financial health and equip their company to respond faster and more strategically to disruption," it continued. "There's never been a better time to build toward a more secure future. The next steps they take are crucial and will establish resilient companies from those that falter."
[ad_2]

Source link