[ad_1]

Keeping yourself safe from creeps and hackers is a big job, but certain habits make it easier.
Here's a simple one: Stop giving your phone number to every place that asks for it. Read this tip I put together about the best ways to hide your phone number and email address for help.
Another smart step is regularly checking your most important accounts. Use Google? Start here.
Here's a mistake I bet you didn't know you were making: Leaving your smartphone's Bluetooth switched on 24/7.
Get my free 5-minute newsletter keeping 400,000+ people tech safe and aware.
Bluetooth is everywhere
Bluetooth is a short-range wireless radio technology that allows different devices to communicate with each other. You'll find the tech in cars, speakers, TVs, headphones, keyboards, mice, printers and more.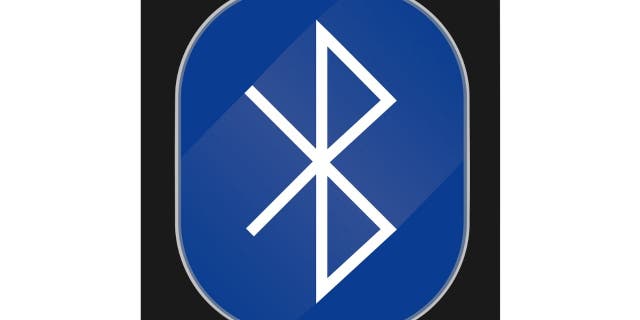 It works similarly to Wi-Fi and cellular networks but performs simpler tasks at shorter ranges. You don't need a cellular signal or network connection to use Bluetooth, and it doesn't use data.
HOW TO SPEED UP YOUR WIFI, INTERNET CONNECTIONS
You'll find the tech baked into just about every smartphone you can buy nowadays. But as with a Wi-Fi network or other connection, Bluetooth has vulnerabilities.
Here's how these attacks work
There are a few ways threat actors take advantage of Bluetooth-enabled devices:
They send spam messages and malicious links to trick you into providing personal information or downloading malware.
Hackers connect to your phone and install malware or backdoor access. Then, they listen in on your conversations, read your messages and access your contacts. They are, in essence, bugging your phone.
Cybercriminals retrieve information from your phone, such as call logs, photos and passwords, and use it to commit identity theft or hold it for ransom.
Hackers and scammers need to be close to you to use Bluetooth to hijack your phone. But in just about any public space, you're arm's length from strangers. 
What you can do about it
While Bluetooth is beneficial for many applications, be careful how you use it.
My advice: Turn off Bluetooth when you're not using it. Keeping it active all the time makes your device more discoverable. As a bonus, keeping Bluetooth off will increase your device's battery life.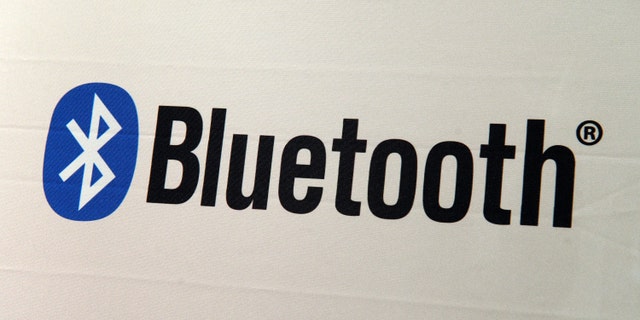 Here are a few more ways to protect yourself:
Unpair Bluetooth devices you're no longer using or any that you lose or sell.
Don't send sensitive information via Bluetooth, as others can easily intercept it. You should avoid sending anything through Bluetooth in public places, even to your friend sitting beside you.
Don't accept any files or unknown messages via Bluetooth.
Don't accept Bluetooth pairing requests from devices you don't recognize.
Keep your devices updated to protect yourself from the latest threats.
RELATED: Smartphone warning: Check these settings NOW on your iPhone or Android
How to turn off Bluetooth on your iPhone or Android phone
There are a couple of ways to disable Bluetooth on your iPhone. Go to Settings > Bluetooth and switch it off. You can also swipe down from the top right of your screen to open the Control Center and tap on the Bluetooth icon.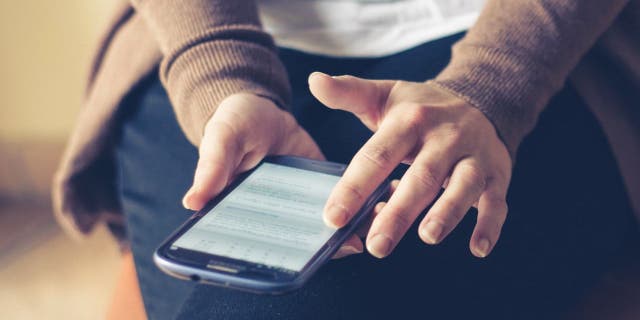 The same steps work for Android phones: Go to Settings > Connected Devices > Connection Preferences > Bluetooth and switch it off. (Note: Steps vary based on your phone's model. Look or search for Bluetooth if these steps don't match your phone.)
You can also swipe down from the top of the screen to display the Status Bar and then swipe down and tap Bluetooth to switch it off.
HOW TO SHARE YOUR WIFI PASSWORD WITH GUESTS
Airplane mode also disables Bluetooth and Wi-Fi, among other things, so it works in a pinch — but you won't receive calls or texts.
LISTEN NOW: Make $ with ChatGPT, Mom Can't Handle Teen's Phone Addiction & Smart Diaper is Here
Plus, I did research and found the best independent news sites. I get freebies from my cable company and you can, too. Scammers are going after older folks on Medicare. Here's what to watch out for and warn your family!
Check out my podcast "Kim Komando Today" on Apple, Google Podcasts, Spotify or your favorite podcast player.
Sound like a tech pro, even if you're not! Award-winning popular host Kim Komando is your secret weapon. Listen on 425+ radio stations or get the podcast. And join over 400,000 people who get her free 5-minute daily email newsletter.
CLICK HERE TO GET THE Online News 72h APP
Copyright 2023, WestStar Multimedia Entertainment. All rights reserved. By clicking the shopping links, you're supporting my research. As an Amazon Associate, I earn a small commission from qualifying purchases. I only recommend products I believe in.
[ad_2]

Source link