[ad_1]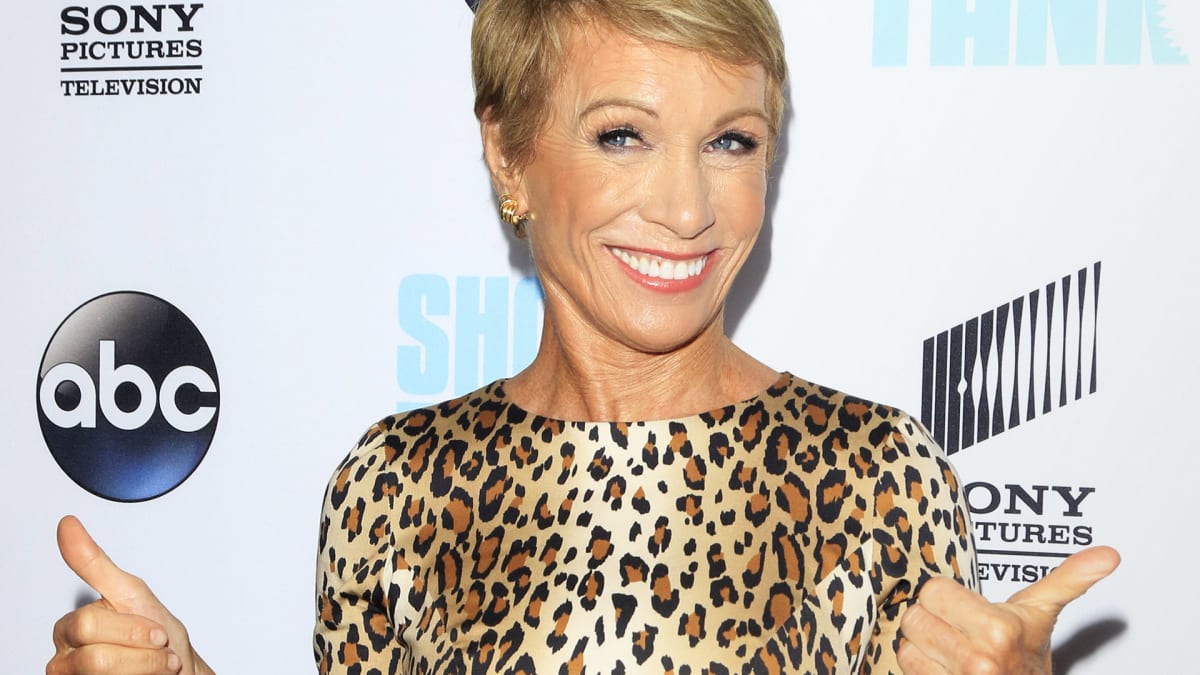 This must have been so uncomfortable.
Watching "Shark Tank," it may be hard to imagine its star investors as anything other than knowledgeable and savvy.
But this week has been one for them to show their human sides, as Mark Cuban did a few days ago when he admitted on Bill Maher's "Club Random" podcast that he used to go to the grocery at midnight to buy marked down food when he was in his 20's and broke.
DON'T MISS: Shark Tank's Kevin O' Leary Tees Off on 4 States in Prickly CNN Interview
Barbara Corcoran shared a TikTok video on Feb. 2 while getting her makeup done where she told the story of how she met fellow Shark Mark Cuban — and it was cringeworthy to say the least.
View the original article to see embedded media.
"It was 5:30 in the morning and I was in L.A. rushing to the Sony lot to shoot my fourth season of Shark Tank. When I jumped in the van, I see this guy sitting in the back seat and I was surprised because I always had the van all to myself. I had three big pieces of luggage so I decided to ask him 'Hey, do you mind helping me out my luggage in the back of the van?" Yes Ma'am he said, and hopped right out."
"When we got to the trailer I said 'Hey, do you mind putting my bags inside?' He didn't mind. He just said 'Yes, ma'am.' Two hours later I walk onto the set all dolled up and I look at the guy next to me and it's the luggage guy sitting in the seat next to me. So I said to him, 'What are you doing here?' And he said, 'I'm Mark Cuban. Nice to meet you.'"
[ad_2]

Source link