[ad_1]

Welcome to our weekend Apple Breakfast column, which includes all of the Apple news you missed this week in a handy bite-sized roundup. We call it Apple Breakfast because we think it goes great with a morning cup of coffee or tea, but it's cool if you want to give it a read during lunch or dinner hours too.
True love waits
Back in the 80s Steve Jobs famously told the Macintosh development team, "Real artists ship," an aphorism that's often taken as a paean to crunch culture and an exhortation to get the product out the door no matter what. But it's worth bearing in mind that he also told them: "Don't compromise!" He wanted it done, and he also wanted it to be perfect. No wonder people found the guy hard to work with.
In reality, of course, "perfect" and "now" are often mutually exclusive, and Apple's usual philosophy in such situations is that it's better to be late than rubbish. Time and time again, from smartphones to wireless headphones, the company has sat on the sidelines biding its time while rivals rush to enter a new market, before joining late with a well-made and dominant product. Just as important, however, are the times when Apple explored a market and decided not to bother: we now know there really was an Apple television, for example, but the company decided not to ship after all. The fuller quotation could be: "Real artists ship thoughtfully designed products that make sense in the current marketplace, and cancel projects that don't."
The importance of this approach, as ever, is proven by the exceptions. Sometimes Apple does burst out of the starting blocks full of hope and naive eagerness, and the results are rarely pretty: Apple Maps, for instance, was patently unready for the market at launch, while the TV+ service, despite being a late entrant to the streaming market, was not yet sufficiently supplied with content for a normal period, let alone the pandemic to come. In both cases, it's understandable why Apple didn't want to wait any longer (mapping services need user data to grow, for instance), but each in its own way shows the dangers of precipitancy and its risks for a company's brand.
It remains to be seen which category, late or never, will apply to Apple's long-rumored mixed-reality headset, which was expected to debut this spring (then again, we've heard that one before), and is now apparently delayed until the summer. After a certain point, delays start to hint at deeper problems, and bitter experience from the AirPower saga means I won't be counting my mixed-reality chickens until they've hatched.
Then again, I'd rather wait than see a rushed product, and if the engineers can't iron out the problems I'm happy to miss out entirely. The thing that separates Apple from other tech companies is its greater willingness to say the most important word in business: no. And its ability, most of the time, to ignore pressure to ship prematurely… no matter where it comes from.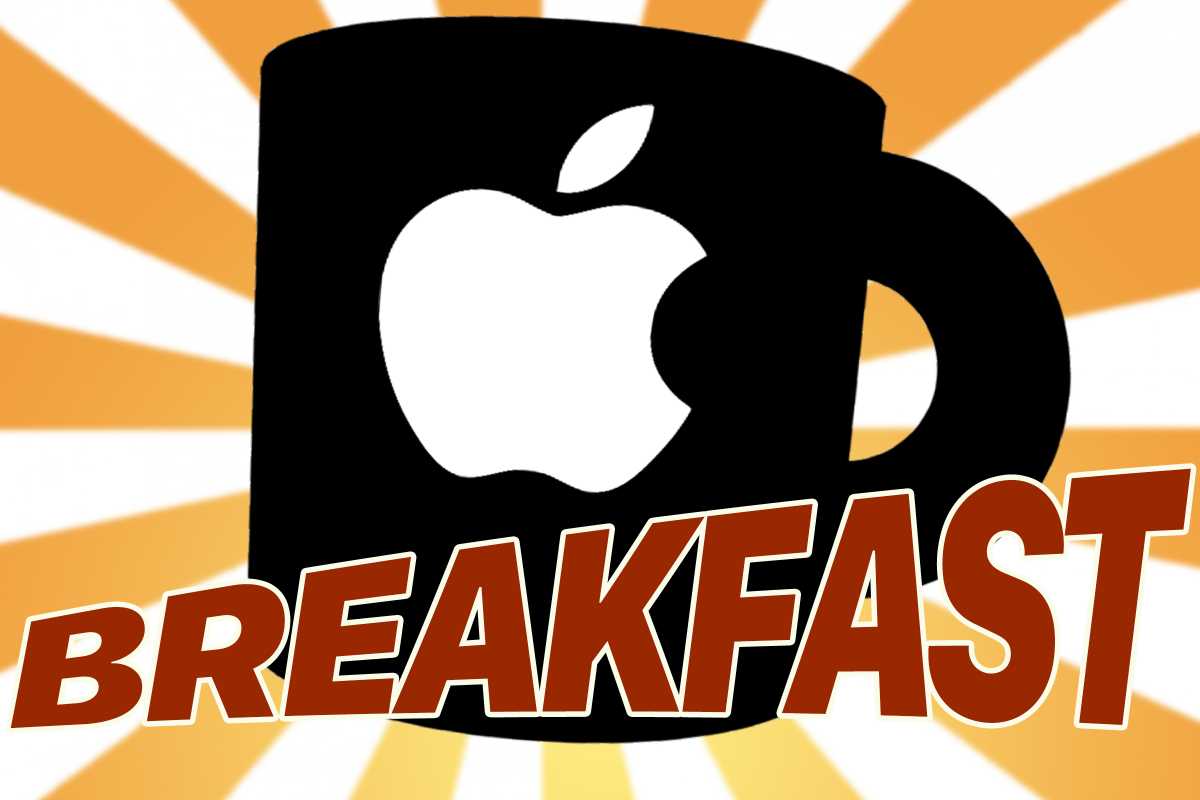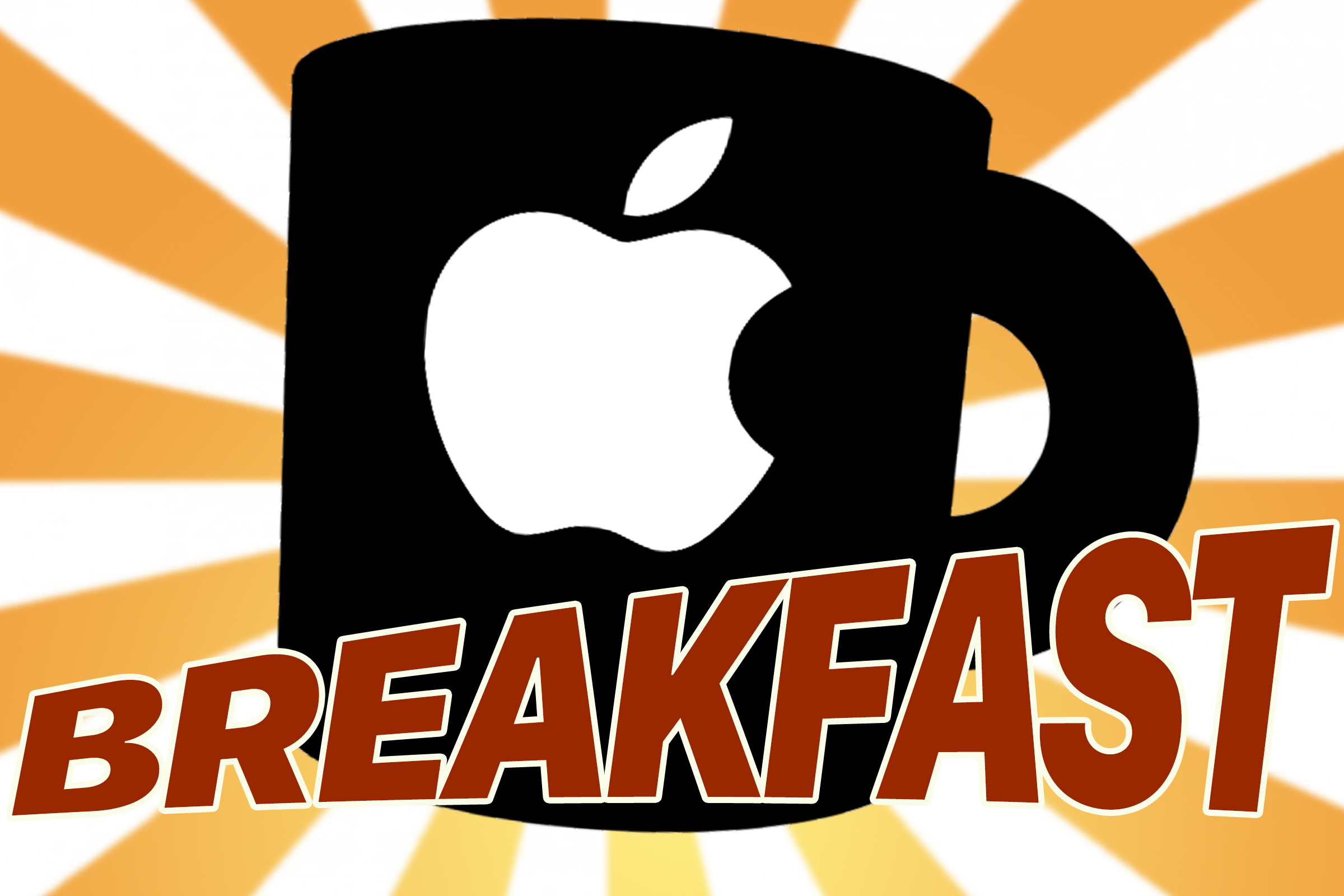 IDG
Reviews corner
HomePod (2nd-gen) review: Improvements, but not the ones we wanted.
Trending: Top stories of the week
Is Apple making a Mac Pro nobody wants, asks Jason Snell.
We round up 7 ways your iPhone could literally save your life.
When it comes to AI, maybe Apple is smarter than it looks.
Forget Ventura. Run Mac OS 9 on your new Mac!
There have been delays, but Apple still wants to rent you an iPhone.
Microsoft just killed any chance of a Boot Camp revival on Apple silicon.
Video of the week
Apple will almost certainly switch from Lightning to USB-C when the iPhone 15 launches later this year. But why not have both? One YouTuber shows how we can enjoy the best of both worlds:
The rumor mill
The iPhone 15 may be getting a new camera bump. Here are 4 radical possibilities.
Apple patents appear to confirm a button-less iPhone 15 Pro, and tease a future folding iPhone.
Should you buy any of the latest MacBook rumors?
Good news: A new 15-inch MacBook Air could be here as soon as April.
Bad news: The 2nd-gen Apple silicon iMac might take three years to arrive.
These iPhone 15 renders show off the new design and massive camera bump.
Podcast of the week
Apple could release the new, bigger MacBook Air this April. What's new with this laptop, and what does it mean for the MacBook lineup? Also, we talk about the newest updates to iOS, iPadOS, and macOS.
You can catch every episode of the Online News 72h Podcast on Spotify, Soundcloud, the Podcasts app, or our own site.
Software updates, bugs & problems
If you bought a Mac, iPhone, or iPad over the past 5 years, you need to update it now.
If you own an M2 MacBook Air or MacBook Pro, meanwhile, there's an update…for your cable.
And with that, we're done for this week. If you'd like to get regular roundups, sign up for our newsletters. You can also follow us on Twitter or on Facebook for discussion of breaking Apple news stories. See you next Saturday, enjoy the rest of your weekend, and stay Appley.


[ad_2]

Source link